One of the saddest aspects of the coronavirus pandemic is that many of us are unable to gather together to pay tribute and say goodbye to dear friends, and in some cases family. Indeed, with normal communication lines disrupted, it can be some weeks before people hear of the passing of an old friend or former acquaintance.
If you would like to write an appreciation of someone who has died to let others know, I will be happy to publish it on this blog, provided you have the family's permission of course. There are now many hundreds of people regularly accessing the blog each week so it is a good way of informing the community. Please send it to peter@pennandtylersgreen.com and, if possible, include a photograph.
---
Philip Page – a sport lover who taught hundreds in the village to drive
By Russell and Matthew Page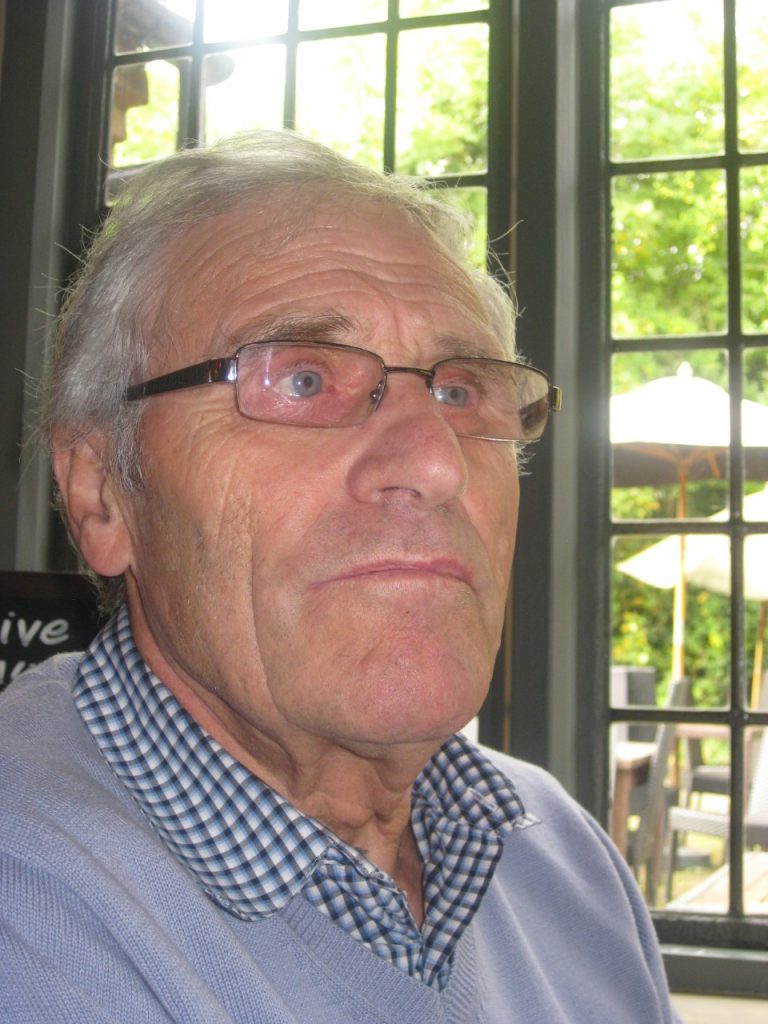 He was born Philip Page in a house on Tylers Green common on 15 August 1937. The family moved to Hazlemere soon after, Philip went to school in Hazlemere, and lived in the local area, mainly Tylers Green and Penn, for all of his life.
He worked as a driving instructor for 35 years. Upon stopping this, he had a couple of jobs, before finishing his working career at Amersham Hospital (until 2013).
He had a long association with the church, a choirboy at Hazlemere, then a regular churchgoer at Penn Church for many years.
An active sportsman, he played cricket and football for Penn and Tylers Green as a young man. He was one of the founder members of Pennants Badminton Club circa 1970, and played competitively until the early 1990s, but remained a social player until 2004 when he suffered his second achilles tendon injury. He was also a season ticket holder at his beloved Wycombe Wanderers for many seasons.
A devoted father and grandfather, a family man, always supporting his two sons with their sporting exploits, mainly cricket, football and badminton.
Happily married to Jean for 58 years. He spent the last four years of his life in Alde House, Penn, due to failing health. Sadly passed away on 29 October 2020, aged 83.